Are you an avid reader? Do you live for the sound of pages turning and the smell of freshly printed books? If so, why not take your literary experience to the next level with audiobooks? With audiobooks, you can enjoy stories wherever you are without sacrificing your busy lifestyle. And there's no need to lug around heavy paperbacks or e-readers. The best way to access these digital downloads is with an app specifically designed for audiobooks. Read on, and we'll take a look at some of the best apps available today.
Audible: Amazon
When it comes to digital stories, Audible is a well-known source that continues to dominate this space. This app offers more than 200,000 audiobook titles from bestselling authors like J.K. Rowling and Harper Lee at competitive prices that fit any budget. Downloading audiobooks is easy: simply sign up for a free trial account and choose from an extensive library, then download them directly to your device in MP3 format or, if you prefer, in CD format – perfect for long trips! As part of the membership program, users will also have access to exclusive offers and discounts throughout their subscription period, and it's worth it!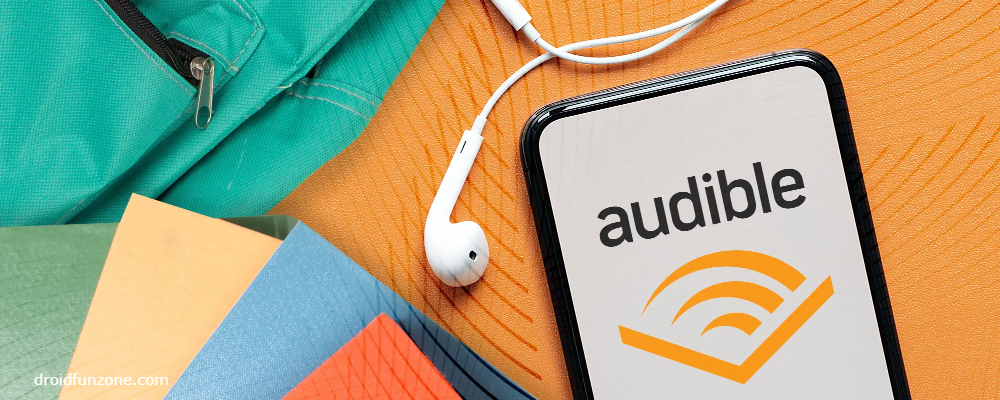 Librevox: A free source of quality audiobooks
Those who don't want to spend money but still want quality content should check out Librivox. It's a non-profit project that aims to provide free, public-domain audiobooks recorded by volunteers around the world – what a kickback! Not only do they constantly update their database with fresh content, but they also provide detailed information about each book, so users know exactly what they're getting into before they spend the time and effort to listen – perfect, right?! All files can be downloaded in multiple formats, including MP3s, making them easily accessible no matter what type of device you're using!
Storytel: Getting Lost in a World of Fiction
If you're more into fiction novels, Storytel is the app for you! This app boasts one of the largest libraries of exclusive stories (over 100,000!), both classics and new releases from well-known authors in genres like romance, horror, fantasy, and more – real page-turners! There's also something special about being able to read stories voiced by professional actors; it really brings the characters to life in a way that has never been possible before – absolutely magical, if we say so! Still, Storytel has a high price tag, but given the amount of content included, it's definitely worth every penny you spend, especially since it's easy to download to any device anytime, anywhere – total convenience, isn't it?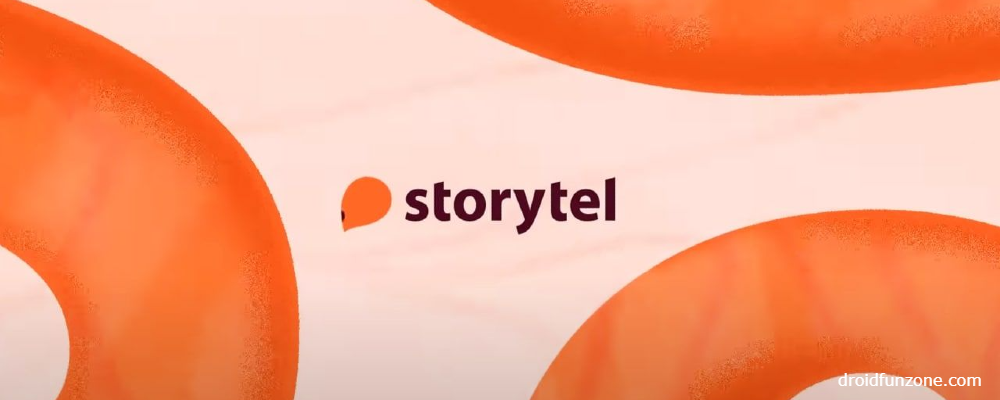 Scribd: Unlimited access to books and magazines
Finally, Scribd rounds out our list of the best audiobook apps with its unique approach to offering unlimited access to reading material such as magazines, newspapers, and even podcasts. Users sign up for a monthly subscription plan that gives them unlimited access to the entire library, where they can choose any title that tickles their fancy without having to pay extra fees for additional titles or even wait longer than normal delivery times, as other services often require sometimes pretty frustrating talk! What's really great is the ability to listen offline via mobile devices, which means no expensive data charges, which saves a lot of money and time!!!
Audiobooks now: High quality at low prices
For those who prefer quality over quantity when it comes to audiobooks, Audiobooks Now is the way to go! They have a huge selection of classics and contemporary works at incredibly low prices compared to other services like Audible or iTunes. Plus, they offer memberships starting at $4/month (no contract!), which gives users discounts of up to 25% on future purchases - that's value for money!
The Kobo Reading App: Personalize your listening experience
The Kobo reading app stands out from other similar products mainly because of its impressive customization options, such as customizable font size/type and night mode – that give readers unparalleled control over how the text looks on screen. In addition, the device has a built-in dictionary, allowing users to quickly find the meaning of words while reading or listening, making learning even easier than before! Finally, Kobo also offers generous discounts several times a year, adding even more value to each purchase!
So, we've listed some great examples of the best audiobook listening apps on the market. Make sure you check out each individual service and find one that fits the style, whether it's cost-effectiveness, affordability, or a huge number of options available that always ensure you get the benefits at the end of the day!!! After careful consideration of user reviews looks to be the clear winner here, Audible, because the huge selection of amazing feature sets makes the best choice, hands down, when looking for a jump-start storytelling adventure!!!