We Are DroidFunZone!
DroidFunZone is not just another trash game news aggregator, but an online galaxy full of professionally researched, written, and edited reviews and news of apps and games! Here you will find everything you wanted to know about apps and games that bother you, as well as the latest tech industry news reported by professional journalists who are personally interested in what's happening. Spend just a few minutes scrolling through our blog or type in the titles you need into the search bar, and you will have a fresh list of games and apps to try on your smartphone, tablet, computer, or console.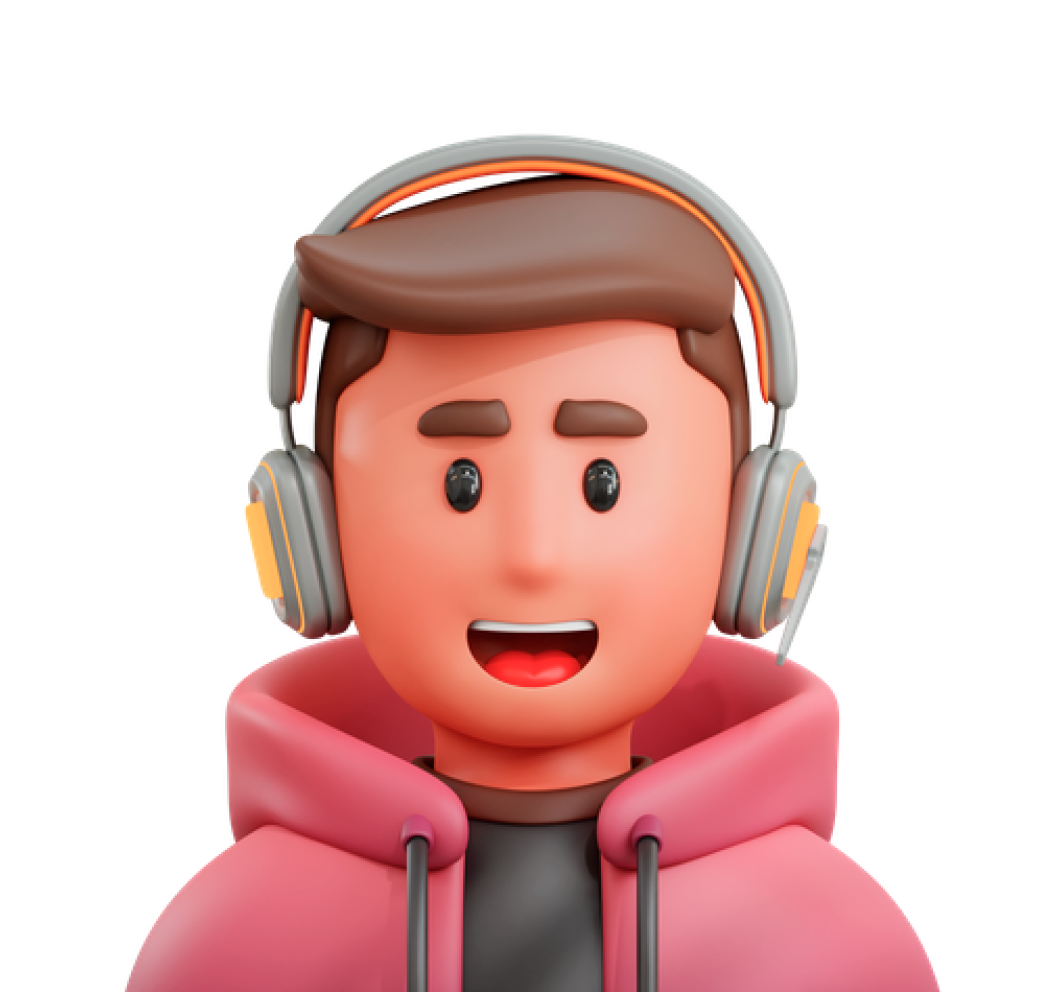 Here are the specific blog formats that we use on DroidFunZone:
app and game reviews based on thorough real-life testing and full walkthroughs by our authors;
regular top lists of apps and games based on editorial and in-house subscriber ratings;
step-by-step guides on how to use apps and specific app features;
the hottest tech industry news backed by high-standard research and fact-checking;
top-notch app store optimization services for developers and mobile app/game publishers.
How We Pick Apps, Games, and News?
Most often, we research popular app and game stores on different gaming platforms to spot out the most promising products based on user ratings and comments. Once we have a list, we distribute products among experts to have them well-tested and re-evaluated. Game and app developers are other sources. We regularly receive review requests from them and provide independent feedback. If we find a product valuable for our users, we publish a review on DroidFunZone.
How We Monetize Our Business
All the reviews and news on DroidFunZone are available for free and don't require you to purchase any subscriptions. That's great, isn't it? To implement such a friendly content distribution policy, we decided to monetize by offering professional services to game and app developers. If you are one of them, you can order an independent expert review of your product, or request a professional app store optimization campaign to drive higher downloads and sales of your app or game.
Finally, some of the links to official web pages of apps and games can be affiliate links that bring us a certain percentage of your future purchases. Note that there won't be any additional charges for that as we receive commissions directly from publishers.
Meet Our Team!
Erik Gomsi is a founder of DroidFunZone, its CEO, editor-in-chief, and a spiritual leader of our entire team. Erik has been working in tech journalism since the early 1990s, so he's personally observed all the most important milestones in the modern history of video games and mobile apps. He's literally a tech trend maniac, who seems to know everything about the industry events, updates, and releases even before top news publishers post their freshest reports. We won't have such a busy event schedule without Erik, and that's just great!

Courtland Grignon

web developer

Courtland Grignon is one of those guys, who always knows more than anyone else when it comes to the technical aspects of the software. He's been developing websites using HTML, PHP, Laravel, Java, and many other advanced technologies since his 9th birthday! Well, you can see how cool he is when you browse our stylish and fast-loading website.

Li Tsou is our genius writer and head of the content department. Li is an experienced journalist and a true fan of everything related to video games and tech innovation. To tell the truth, Li's collection of video game consoles and games is immense and includes hardware and top titles of the last 2 decades!
If you have any questions for our team or want to suggest any improvements, you are welcome to contact us. If you want to receive a quote on our app store optimization services, leave your info by completing a quick form at the bottom of this page. And, of course, we will be happy if you share the link to our blog and services with your friends on social media!