With social media being a staple in today's tech-savvy society, it is no surprise that apps like Snapchat continue to make leaps and bounds toward enhancing their user experience. This year, the popular messaging app has released several exciting updates that will revolutionize how you interact with your friends and family. From improved AI capabilities to mid-roll ads in Snap Stars stories, here are some of the new features you should keep an eye out for!
My AI
One of the most noteworthy changes is My AI – an advanced artificial intelligence system that allows users to better connect with one another. With this update, users can now customize their conversations by setting specific topics or keywords which they want their messages tailored around. Furthermore, My AI also aids in content discovery by suggesting relevant stories based on a user's interests and activities.
Director Mod
With Director Mode rolled out, you can now direct your own stories right from the app itself. And if you're looking for some action on the web, check out Snapchat for Web, where you can keep in touch with friends even when you're away from your phone.
Snapchat+
Snapchat+ is another awesome addition to this update which allows users to access exclusive content like games, rewards, lenses, and more. You are now also able to create a Family Center where everyone in your family can share stories as well as view yours without having their own accounts or devices. That way, everyone stays connected no matter what!
Sharing eBay
Sharing eBay listings is a great way for users to get creative when searching for gifts or items they want to buy. With this update, you can easily share your favorite products from the popular online marketplace directly into your story or messages. This makes it much easier for friends and family to shop around without having to leave the app!
Sending YouTube
Sending YouTube videos is also a great addition for those who enjoy viewing content on the video streaming site. Now you can easily send clips of your favorite YouTubers directly into conversations or stories. This helps make sharing information more efficient than ever before!
Change username
Additionally, Snapchat now allows users to change their username at any time they please - making it much easier for people who would like a different handle but don't want the hassle of creating an entirely new account each time they do so.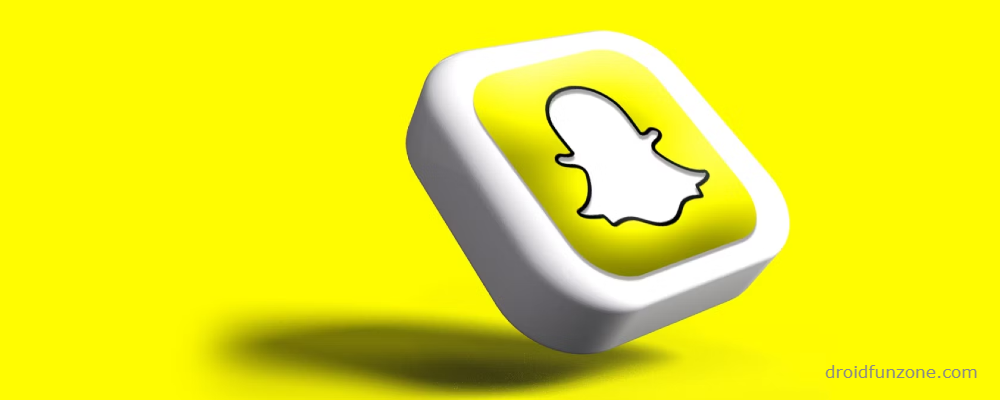 Snap Star
For businesses, the introduction of mid-roll ads in Snap Star stories provides a new way to reach customers and engage them with their products or services. On top of that, companies can now use YouTube links as part of their marketing campaigns through Snapchat. This opens up additional opportunities for brands looking to effectively target potential customers.
Family Center
On the user side, there have been some great changes as well! The launch of Family Center allows families who have multiple accounts on Snapchat to manage them all in one place, while Shared Story gives you the ability to share your snaps with specific groups like schoolmates or work colleagues without having everyone see what you're sharing. Additionally, if you've ever wanted a change from your current username, you can now do so easily on Snapchat!
Perhaps what makes all these enhancements even more special is that they don't take away from our original user experience but rather give us something extra so that we may enjoy our time spent on this beloved app even more than before! With recent upgrades such as My AI and Shared Story – all tailored around providing a smoother flow of communication between users – there is certainly no shortage of amazing things happening at Snapchat HQ lately! Whether it be catching up with old acquaintances or trying out new trends, there's something for everyone here, so get ready for an enhanced journey through your favorite messaging platform!