It's time for another GTA 5 Online update, and it promises to be an absolute thrill ride. This update brings with it a brand-new podium vehicle, bonuses galore, and plenty of discounted content that you won't want to miss out on. So let's dive right in to see what this update has in store!
Podium Vehicle – Pegassi Infernus Classic and The Coil Brawler
The first thing we need to talk about is the brand-new podium vehicle which will be available this week. Rockstar has added two cars into the mix; the classic Pegassi Infernus and The Coil Brawler. Both of these vehicles bring something unique to your gaming experience, with the former being an old-school racing car while the latter is a sleek muscle car that packs some serious punch under its hood. Whichever one you choose, you'll definitely be making a statement when you hit up Los Santos streets in style!
Bonus GTA$ And RP Activities
As if getting your hands on a shiny new car weren't enough excitement for one day, Rockstar has also thrown in some bonus cash and RP activities for us gamers to get our hands on this week too! You'll find all kinds of goodies like special discounts at certain stores or even free cash bonuses just by playing certain missions or jobs around town - talk about hitting two birds with one stone! There are surefire ways of raking in some extra coins as well as beefing up your reputation points, too – so make sure you take advantage of them while they last!
Prime Gaming Bonus & Discounted Content
If all these bonus activities weren't enough, then don't worry because Prime Gaming has also thrown its hat into the ring this time around by offering double rewards on select activities such as Nightclub Management Missions or Arena War Series Jobs. Plus, there's plenty of discounted content, such as apartments going cheap, so now might be a good chance for those who are looking to upgrade their lifestyle without breaking the bank. All these discounts can really add up over time, so make sure you're taking advantage where possible – every penny counts, after all!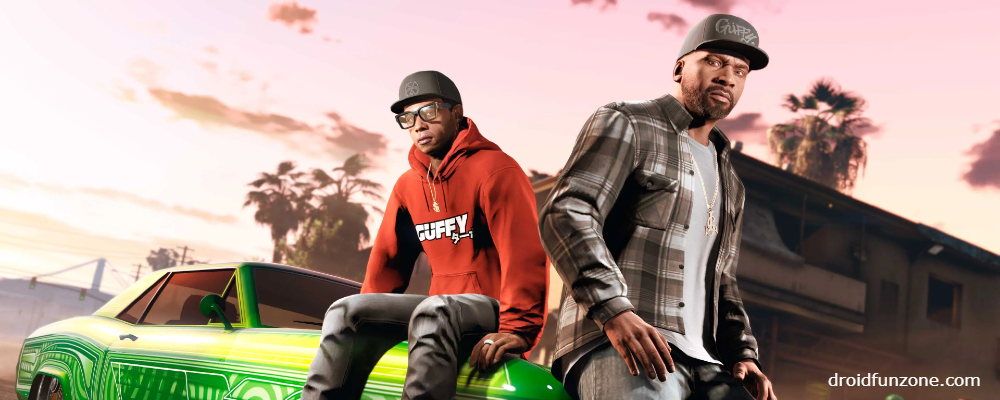 Weekly Patch Notes & Updates
To round things off, we have Rockstar's weekly patch notes, which list out any bug fixes or changes made during each update cycle; it pays off reading through them from time to time since they can often contain important information regarding game mechanics that could affect how certain features work (or don't work). By keeping tabs on what updates are coming down from HQ every now and again then, players can stay ahead of the curve when it comes to making sure their game runs smoothly – not something anyone would turn down if given half a chance, right?
So there we have it, folks; another incredible GTA 5 Online weekly update filled with exciting new vehicles, awesome bonuses, plus tons more discount content than ever before – it looks like gaming just got even better, doesn't it? What are you waiting for? Time to jump onto your console/computer/mobile device today because once these offers expire, there won't be any more chances until next week rolls around again.