Changing your name is reflecting changes in personality and attitude. When it comes to gaming, there may be different reasons to change it. Say, you wanted to try Fortnite and didn't care much about the name when you registered. Or you have experienced some evolution in your personality and want your new name to reflect it. Or…
Whatever the reason, you have the right to rename your character. So, this is how to change Fortnite name on various devices. Though most of them allow you to change your Display Name with your basic Epic account, there are other ways and nuances as well. Let's view all of them.
How to Change Name on Fortnite on PC
How can you change your Fortnite name on PC? There is just one way, and it's changing your Epic Display Name. On Epic, you have your ID (a seemingly random combination of characters that remains unchanged) and your display name. Changing the latter leaves the former intact. It's like your name in real life: If you officially change it, you'll need a new license, a new passport, but your SSN remains the same.
2. Click the "Sign In" link in the upper right corner of the page, next to the Download link.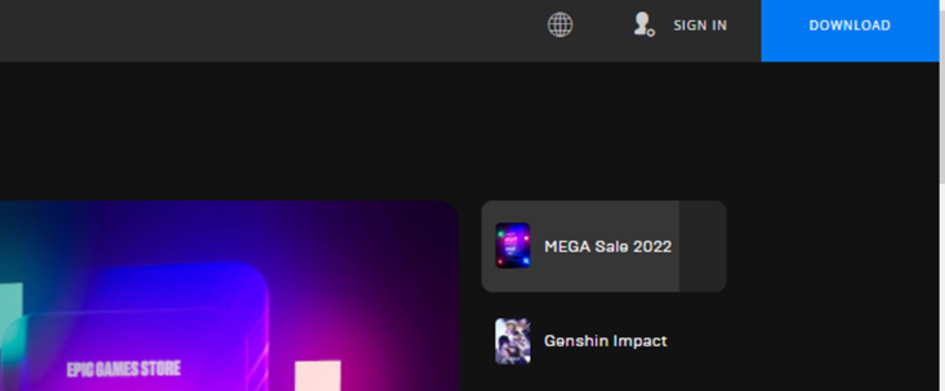 3. Authorize like you usually do to enter your account.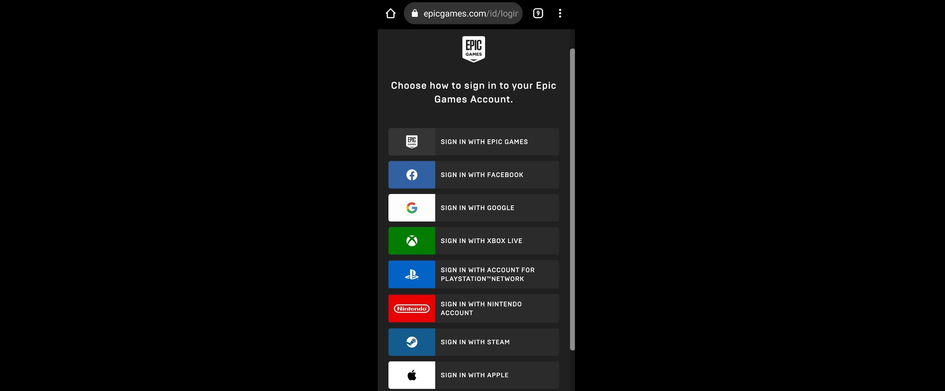 4. Move the cursor to your profile link that appears now instead of the "Sign In" in the upper right corner.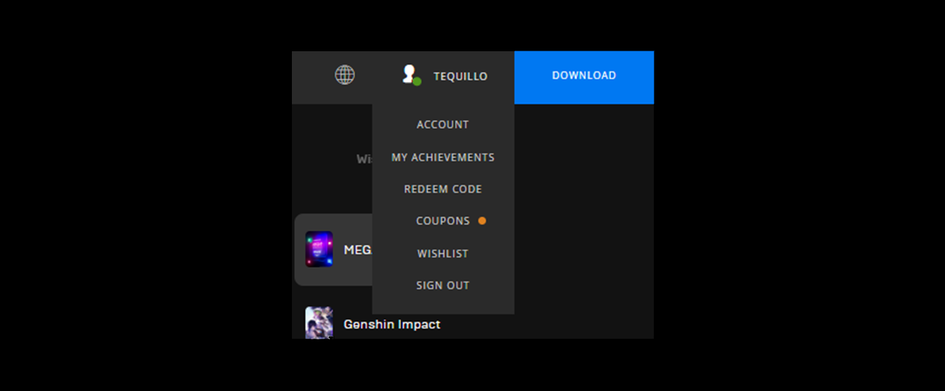 5. When the menu appears, choose "Account".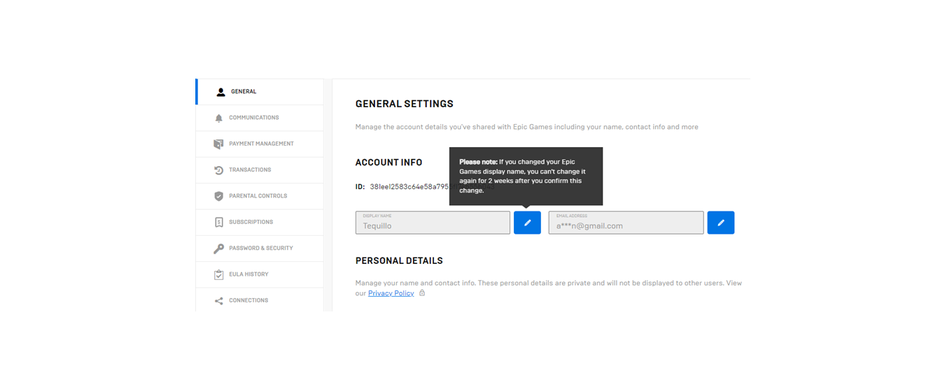 6. Then click the pencil-shaped "Edit" icon to the right of your username to make changes. Read the warning that appears when you move the cursor to it.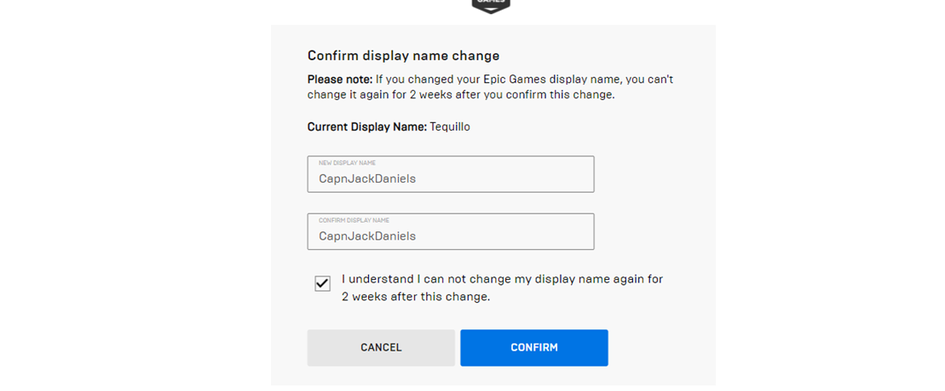 7. When you have invented a new name, enter it and then re-enter to confirm.
8. Tick the box under the fields to show you submit to the rules (to change your name not more often than once in two weeks).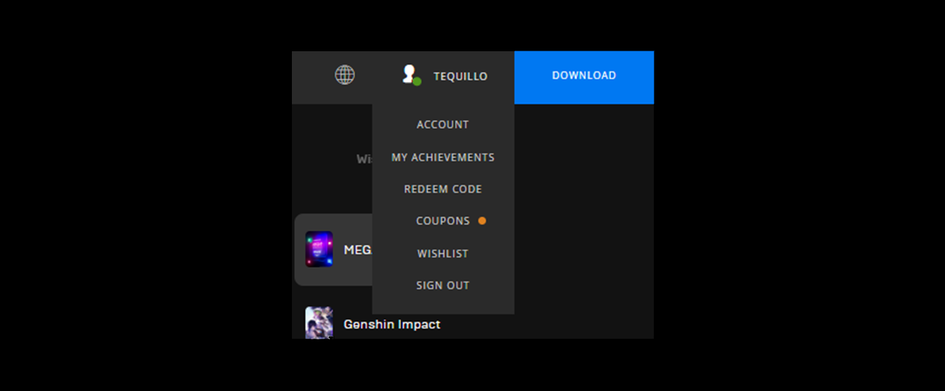 9. Click CONFIRM and return to the main page.
Now, your new Display Name will appear in Fortnite just like it does on the website.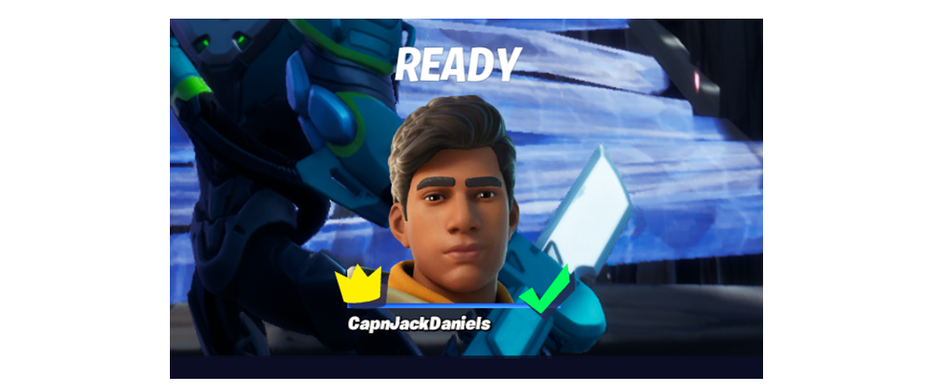 How to Change Your Fortnite Player Name on Consoles
Can you change your Fortnite name on consoles as easily too? Yes, you can. But, unlike PC, on consoles, your Fortnite name is linked to your Sony or Microsoft profiles, instead of Epic one. So to rebrand yourself, you will have to deal with your account settings.
It has one thing in common with editing your Epic profile, though. The change you make applies to all the online games that display your name. So we don't recommend inventing a username that only makes sense on Fortnite (as well as in any other given game with no regard to others). Choose something title-neutral.
PlayStation
To change your Fortnite name on PlayStation, do the following:
1. Turn on the console and wait until the home page loads.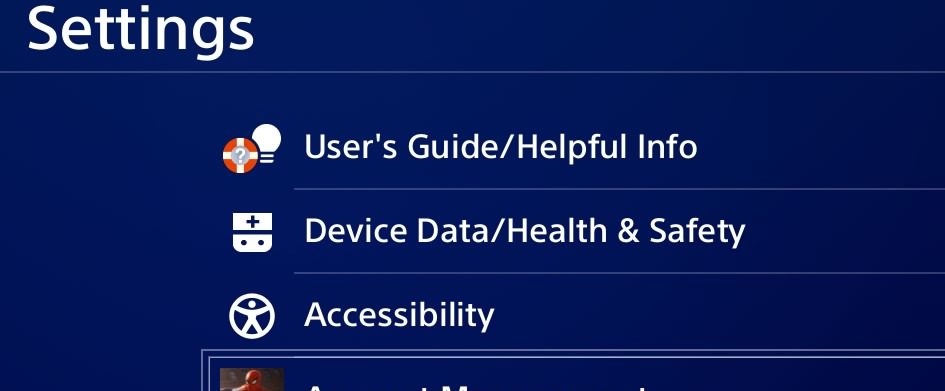 2. Go to Settings.
3. In the menu, choose Account Information.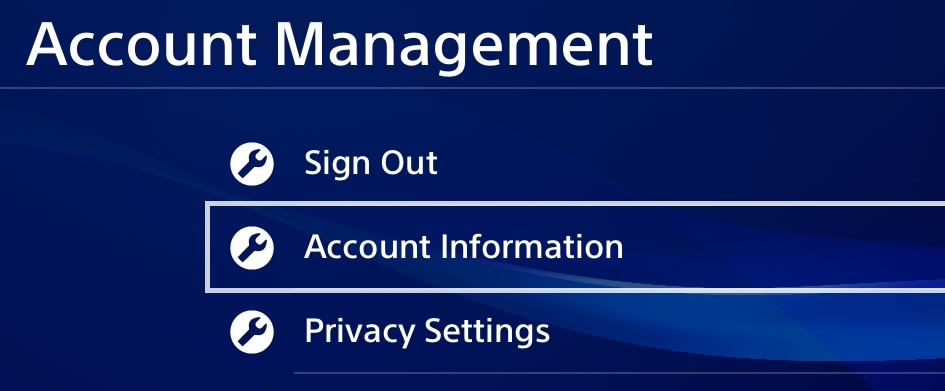 4. Scroll down to the Profile section and choose it.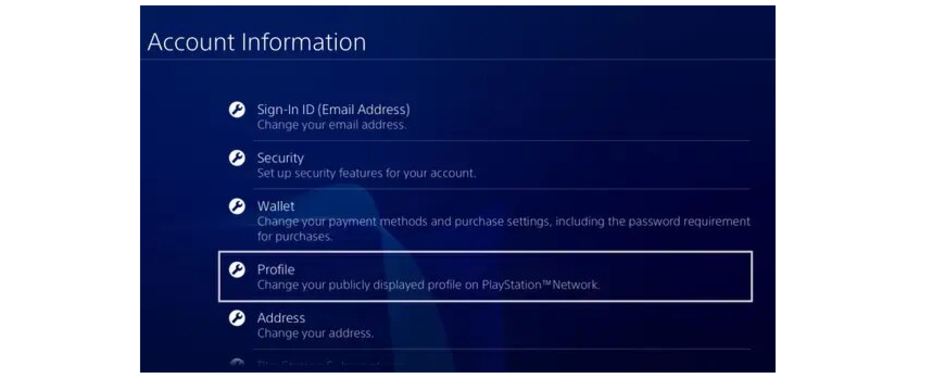 5. Select "Online ID".
6. When a window pops up, choose "Accept". Then re-enter your password when prompted to.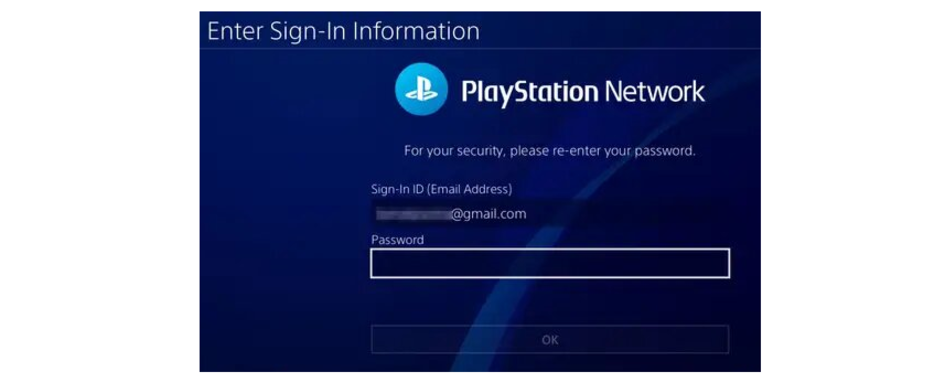 7. Enter your new name (or choose one from the proposed).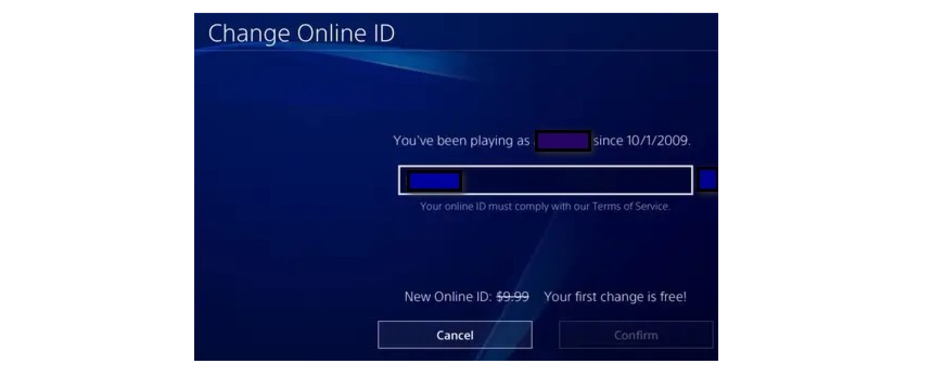 8. If the name is already taken, choose another.
9. Choose "Confirm" to apply the changes.
You must also acknowledge that you can change your PlayStation display name for free only once. Later changes will cost you $9.99 each.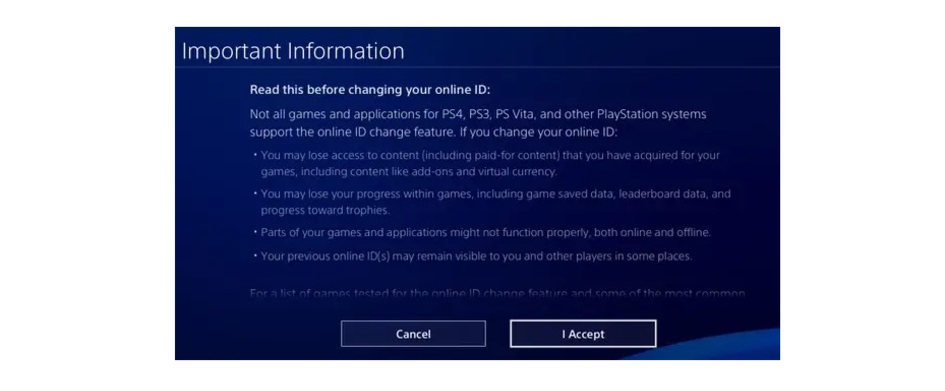 After that, the name of your Fortnite character will change to what you chose. But it will also change in all the other games on this account. So choose the one that would be relevant in each game you play.
To avoid changing your general PlayStation name, you can link your Fortnite instance to your Epic Account. In addition, it will keep your results and information synced between the PC and the console.
1. Install Fortnite on your console and run it.
2. At the first screen, choose "Link an Account".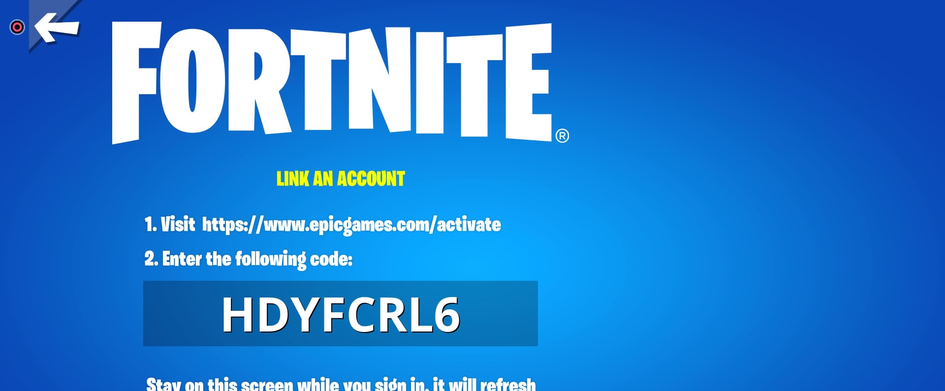 3. When you see the code on the screen, copy it or write it down. Then visit the activation page on the Epic Games site and enter the code.
Congratulations! Your accounts are synced.
Xbox
On Xbox (regardless of the version), your Fortnite account is also linked to your Xbox profile, so your Display Name is essentially your Gamertag. S, there is the only answer how to change name in Fortnite on Xbox: change your Gamertag. You must acknowledge, though, that changing it will affect all the games you play with your Gamertag, and the new name will appear throughout all your online activity on Xbox.
To change it anyway, do the following:
1. Turn on your Xbox and wait until it loads.
2. Hold down the Xbox button to enter the menu.
3. In the menu, choose "Profile & System".
4. Choose your Gamertag.
5. Choose "My Profile".
6. Go to "Customize Profile" and confirm your choice.
7. Go to the "Change my Gamertag" option.
8. Use the "Check Availability" feature to check whether the name you choose is available.
9. If it is, you only need to confirm it.
It can also be done on PC from your Microsoft account. For it, do the following:
1. Go to xbox.com and log in with your Xbox profile.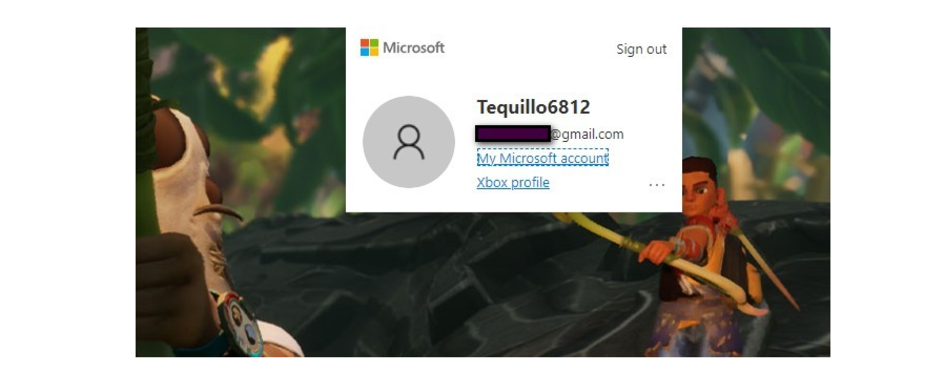 2. Click the "Customize" button under your current name.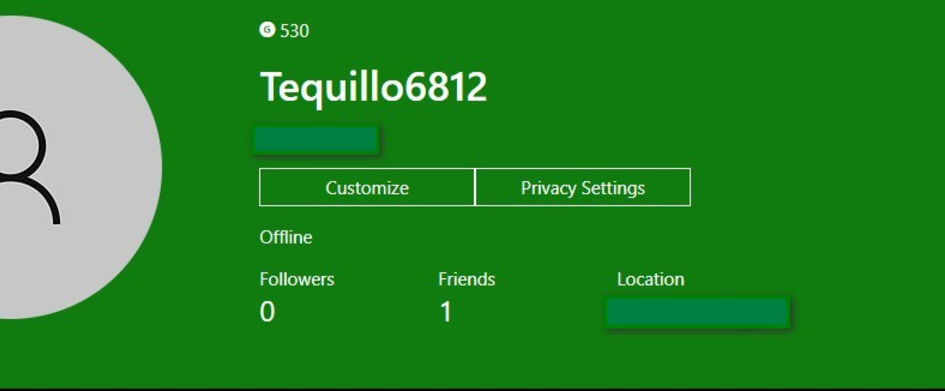 3. Click the pencil-shaped "Edit" button next to your name.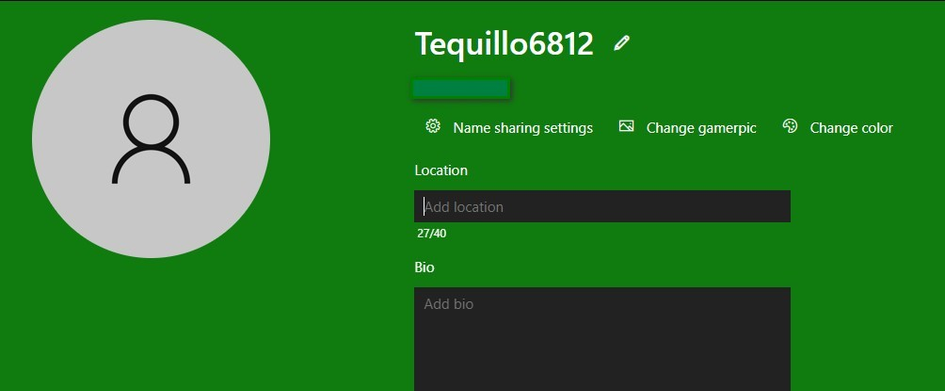 4. Enter your new gamertag.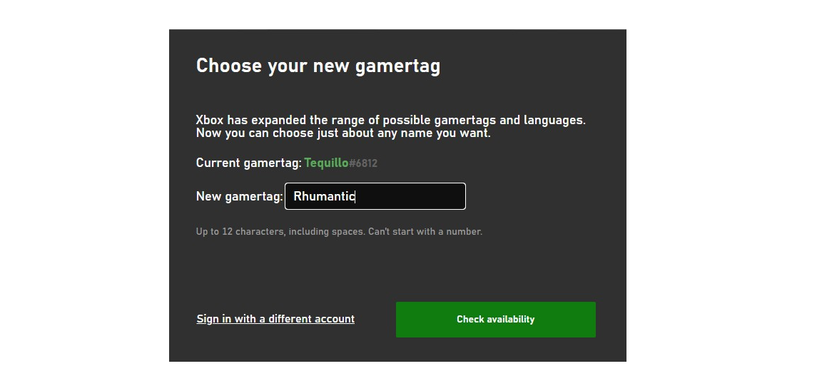 5. If you like your new gamertag, click "Confirm"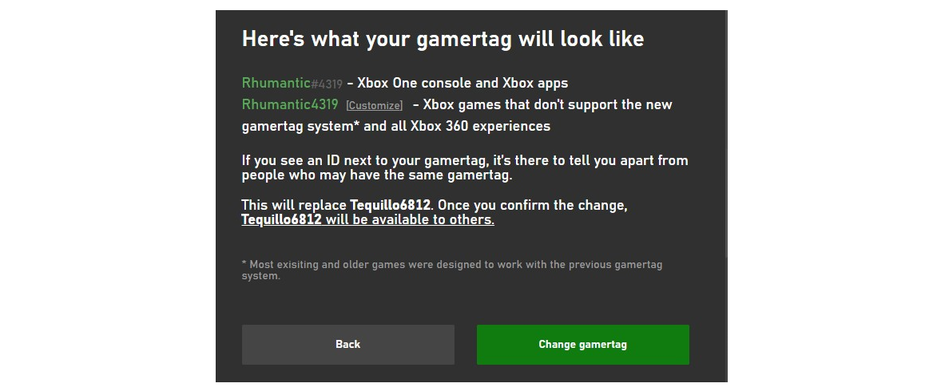 6. Enjoy your new name!
In the process, you'll be warned that the first time you change your Gamertag is free, but the next changes will be paid. So, changing your Gamertag on Xbox requires more responsible approach than that with your Epic Display Name or PlayStation.
Or, of course, you can link your Fortnite to your Epic Games account the same way as you do on PlayStation.
How to Change Your Fortnite Player Name on Mobile Devices
Let's start with a warning. Regardless of your platform: if you see a "Fortnite name changer" app, it's a scam. Hardly will anyone seriously make such an app while there are official ways to do it. And here we'll review both of them (though indeed they are one).
iOS
You may be one of those lucky few who still have Fortnite installed on their iPhone or iPad after its removal from App Store. And if you still want to change your name rather than the device you're playing it on, you'll need to do it on the Epic site. If you remember, the conflict started just because Epic provided extra payment methods that bring you money to your Epic account.
So, there is no need to search separately how to change your Fortnite game name on iPhone. You need to do the same as on PC: change your Display Name in the Epic Games account. You may do it right on your iPhone with Safari or any other browser app.
Android
While Fortnite has been removed from Google Play Store too, it still can be downloaded and installed from third-party sources. So this platform is still popular among Fortniters. But why is it no longer on Google Play? The reason is the same as on App Store: Google doesn't allow payments to bypass Play Store.
What does it mean for players who want a Fortnite change name? The same that it means for those on iOS. To change your Fortnite name on Android, you need to enter epicgames.com and change the Display Name in your profile. This feature works perfectly in Chrome and other popular browsers for Android.
Name-Changing Instructions
Knowing how to change name on Fortnite starts with inventing a new name. This is how to make a new name really memorable and bright. Here are some recommendations on inventing a good player name.
Not too common. Luckily, on platforms like Epic, Xbox, or PS most common names are already taken.
Easy to pronounce. Especially if you plan to become a popular streamer, reviewer, or esports star.
Not too long. Even within the limitations of the platform.
Make it related to your personality rather than a game, so it becomes relevant regardless of the game you're playing. As great and dynamic as Fortnite is, tomorrow you may switch to another game as your primary playground.
Misspelling is no evil if it reads right. But don't overuse it: all that "4ever" didn't last past the 2000s.
If you add a little creativity, you'll get a name that deserves fame in the game.
Let Me Know It's You When We Meet
Changing your display name (no matter which account) will possibly not change your social data: your achievements, your friends' list, and so on. Some platforms, though, emphasize that your achievements may be zeroed with such a move. We have not encountered such a situation, but you've been warned.
Have you ever encountered any problems with changing your name in Fortnite? Waz it easy for you to change your name on any of these platforms or to link your Epic account to a console copy of the game? Let's discuss it in the comments!