Fortnite is a battle royale game with millions of players worldwide and it seems to become bigger every year. The game is available for free, so different skins and other cosmetic items should be purchased if you want to switch up the appearance of the characters. Fortunately, there are some ways to get free Fortnite skins. In this guide, you will find different methods to get Fortnite free skins without much effort on your part.
How can you receive free skins in Fortnite?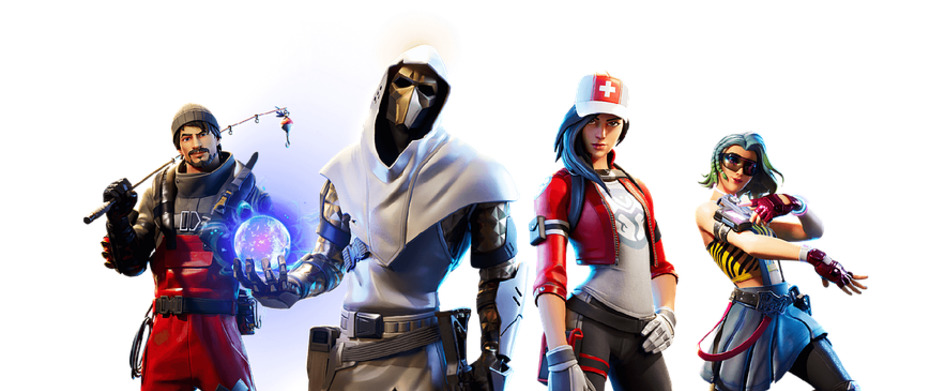 Fortnite is not one of those games that provide players with free skins all the time. The game is known for being heavy on cross-overs and introducing characters from other universes, so different skins play an important role in the game. While Fortnite players can always purchase skins using V-Bucks, the expenses can add up quite quickly. Luckily, it is possible to unlock free skins in several different ways. Here they are.
Participate in different challenges
One of the main ways players get access to free skins in Fortnite is by completing different challenges and participating in special quests. Such events are organized by the developer of Fortnite, Epic Games. Before you join such quests, you will usually see what types of skins and other cosmetic items you will be able to access.
Join different cups and events
To get free skins on Fortnite, players can also take part in limited-time cups and various events organized by the developer. What is great about this option is that Fortnite fans have an opportunity to get items that haven't yet been available to everyone in the shop. For instance, Epic Games organized a Chica Cup and a Wonder Woman Cup not so long ago and players were able to get exciting skins for completing different tasks in the game. Every season of the game comes with such events, so it's definitely something you should not miss out on.
Watch streamers on Twitch
Another method is suitable for players who like to watch streamers on Twitch play Fortnite. Popular streamers on the platform host Twitch Drops, so it is possible to get access to free cosmetic items by simply watching them. One thing to note is that your Epic account should be linked to Twitch to get new skins.
Use your PlayStation membership to the max
If you play the game on PlayStation and have its Plus Membership, the good news is that you can sometimes get free skins. Sony is known to create different game packs to celebrate important dates, and free Fortnite skins sometimes make their way to such packs. For example, a Sulutra skin has been one of such gifts to players. This method is not exactly free, as you need to spend money on the membership, but it can be a suitable option for those Fortnite players that already pay for it.
There are plenty of sites out there that claim to provide codes for free skins, but most of them are scams. It is important that you buy skins only from official resources, as the risk of losing your money or access to your Epic Games account is quite high.
Crew Membership is another way to save money on skins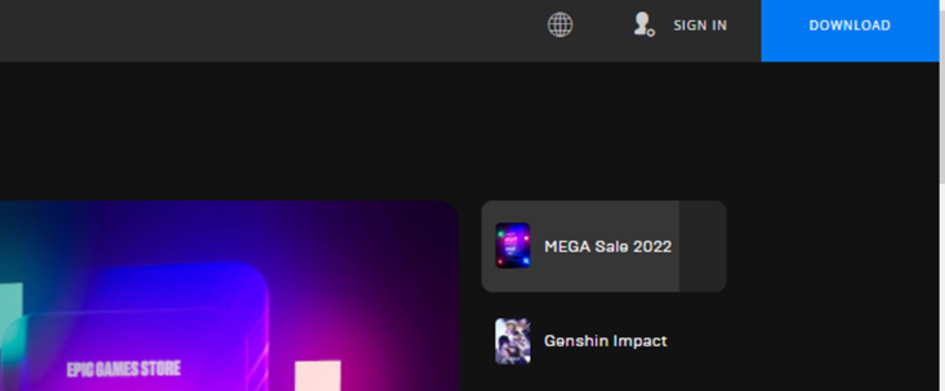 Another way to go about the situation if you want to save money on skins is to get Fortnite Crew Membership. Buying specific skins separately is significantly more expensive compared to paying for a membership that costs $11.99 a month. When you pay for the membership, you not only get a thousand V Bucks but also access to Fortnite's Battle Pass. Thanks to the latter, you will be able to get different skins for free every season.
If you are a fan of Fortnite, getting the Crew Membership is definitely a great idea, as you get numerous bonuses, including the Save the World part.
What to expect from the game in the summer?
Despite being around for some time, Fortnite manages to not only keep its loyal fans but also gain new ones all thanks to the fact that game developers keep it fresh and exciting.
If you visit the Fortnite lobby right now, you will see a countdown to the event that will take place on June 4th. As has been confirmed by the developers, this date will mark the final one-time event in Fortnite's Chapter 3 Season 2. It will be called 'Collision' and players can join this event at 9 PM BST / 1 PM PT / 4 PM ET.
What is already known is that players will be greeted with the playlist about 30 minutes before the event is kicked off. There is also a special bonus for those players who log in at 8 AM ET, as they will be able to get a free lobby track and a special loading screen.
As announced by Fortnite, players that wish to record some moments in the game should do this on the first try, as there will be no replays. Based on the image provided by the developers, the event will include an epic battle with Mech, but this information hasn't been confirmed. Another hint regarding this battle is that players will be able to get Mecha Weapons Team Outfits in the official game shop.
It is also possible that the event will take place outside of the island, but we have to wait and see whether this prediction comes true.
Starting on May 31st, Epic Games will have another special occasion for players. It is called the Bargain Bin Week and players will be able to get interesting items and character servers. If you have any quests or challenges that you participate in this season, you should complete all of them before the final event.
Major Fortnite competition coming to players in November
The final seasonal event is not the only occasion that players have to look forward to in 2022. Epic Games made an announcement that they plan to organize a major in-person competition in November of this year. With the pandemic happening in the world, this will become the biggest Fortnite event since the World Cup that was held in 2019.
According to the Epic Games team, this event is planned to take place in North Carolina but the exact date is yet to be revealed. The organizers also mentioned that rescheduling this event is possible if there will be some changes when it comes to the public health situation in the United States.
At the moment, there is no clear information about any type of World Cup planned for the next year. In 2019, Epic Games had a three-day event that had a staggering prize pool of $30 million. Because of the COVID-19 pandemic, the World Cup didn't take place in both 2020 and 2021. Similar to other gaming companies, the team of Fortnite held different events online, but now it is clear that there are plans to invite people to the offline tournament.
Such events give players another opportunity to get free skins and other interesting in-game items that wouldn't be available otherwise.
Free skins are not as common as one may wish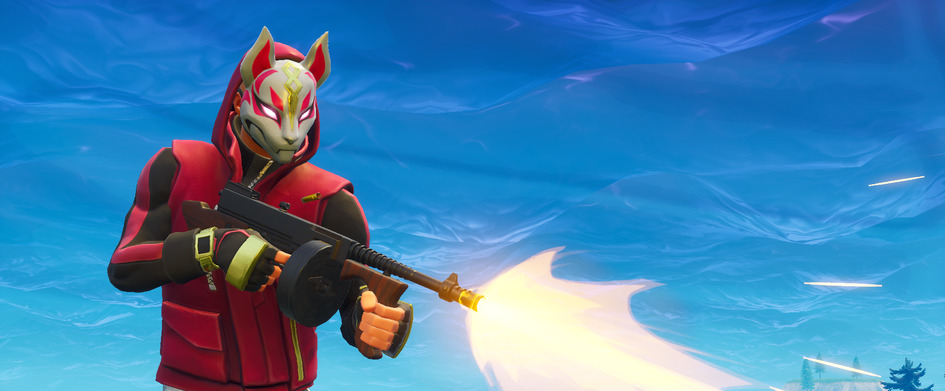 Getting a Fortnite skin out of the blue without doing anything sounds fantastic, but happens more rarely than players would like. In the majority of cases, you have to earn skins by participating in different challenges and completing quests where you show off your skills. As the game itself is available for free, it only makes sense that developers look for ways to monetize it, and skins are a significant part of this. You can also save money on skins by getting a membership, which is a popular option among Fortnite players.
Are you a fan of Fortnite? Have you ever got free skins? Please, share your experience in the comments below!