With the digital age in full swing, it's no surprise that people are increasingly relying on their smartphones and other devices to capture memories. But when it comes to editing those same photos, finding the right app can be a tricky task. After all, there is an overwhelming number of photo-editing apps available out there – so which one do you choose? Fear not! We have done the hard work for you and put together this guide highlighting the best app for photo edits. Let's dive in!
Adobe Photoshop Express
The first app on our list is Adobe Photoshop Express. This app has been around since 1988 and remains a go-to choice for professional photographers as well as amateur enthusiasts. With Photoshop Express, users can easily crop, straighten, rotate, flip, or mirror their images with just a few taps on their screen. It also offers basic color adjustments like exposure and highlights, along with advanced tools such as tone curves and split toning capabilities in order to give your image an extra bit of pizzazz. And with its intuitive user interface, Adobe Photoshop Express is perfect for both novice photographers and seasoned pros alike.
It also allows you to share your edited photos directly from within the app via email or social media channels like Facebook, Instagram, or Twitter.
PicsArt Photo Studio
Our second pick is PicsArt Photo Studio - an all-in-one editor that provides everything you need to create stunning visuals quickly and easily. From basic editing functions like cropping and resizing to more complex effects such as HDR imaging and color splash filters, PicsArt has it all covered in one user-friendly package. Where this app really shines is its ability to help users make unique collages using multiple images at once – something not available in most other apps out there! The only downside here may be its lack of support for RAW image files, but if you're looking strictly for JPEGs, then this should not be an issue at all.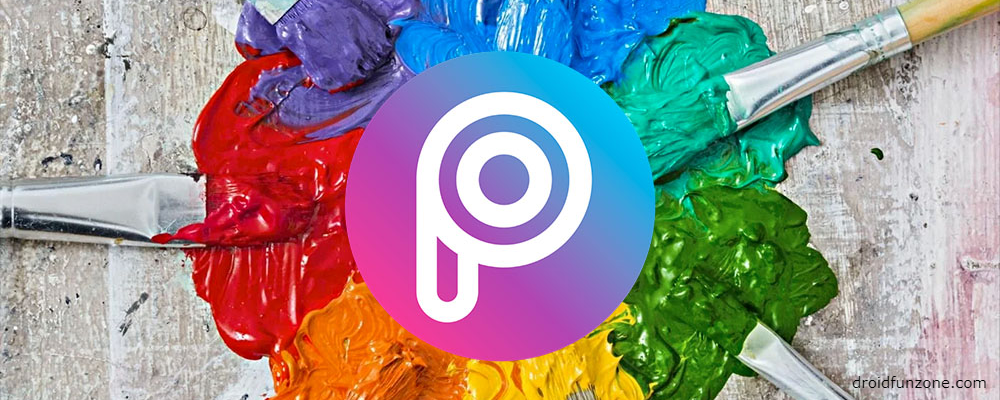 BeFunky Pro Editor & Collage Maker
If those two options weren't enough, then we have another great choice – BeFunky Pro Editor & Collage Maker! This all-in-one toolbox contains over 600 effects, overlays, frames, textures, and fonts that can instantly transform any image into show-stopping works of art with just one click! As its name implies, this super useful piece of software packs not only an impressive editor but also includes some awesome collage capabilities, too - perfect if you're looking for a quick way to bring multiple images together into one beautiful composition without having to dabble around in complicated design programs first! Add some stylish borders or filters into the mix, too, if desired - either way, this innovative platform gives users all kinds of creative possibilities when playing around with their shots and lots of fun along the way, to boot! The intuitive drag & drop interface makes creating new projects easy even if you have no prior experience with photo editing software whatsoever! And lastly, BeFunky also supports batch processing which lets you apply changes across multiple images at once, so saving time when dealing with large quantities of pictures isn't an issue either!
Snapseed
Last but not least, we have Snapseed – Google's own offering in this space, which packs a serious punch when it comes to features despite being completely free! It includes 29 different preset filters along with substantial manual adjustment possibilities allowing users to tweak brightness levels, contrast saturation, etc. What sets Snapseed apart from other similar apps, though, is its 'healing brush' feature that makes removing blemishes from portraits much more accessible than before (saving precious time), plus its automatic perspective correction option making crooked shots look professional without lifting a finger!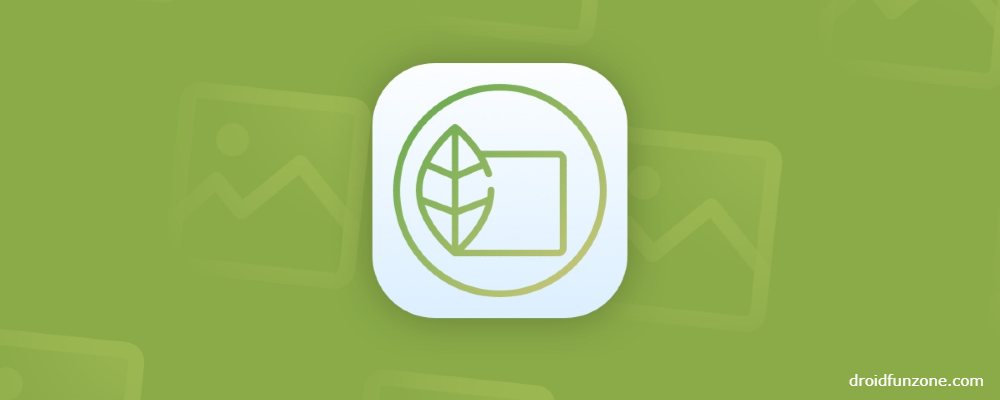 Pixlr X
You don't need any special skills or knowledge about design software because Pixlr X does all the heavy lifting for you. This clever little tool makes it super simple to adjust colors and tones using advanced technology like the AI magic wand selection tool, plus automatic background remover, which works wonders when removing unnecessary distractions from your image quickly and easily! With its fast loading speed, too, Pixlr X ensures that users can start editing their photos without delay every time they open up the program – ideal if time is tight!
Polarr Pro
Polarr Pro offers powerful yet easy-to-use tools that let users take complete control over how they edit their images. Its impressive array of filters allows users to experiment freely until they achieve just the look they were after, while its detailed adjustment capabilities give them total freedom over everything from exposure levels through sharpness adjustments right down to color temperature settings – making it perfect for everyone from amateur shutterbugs right up through professionals who need precise control over how their photographs turn out every single time!
All these solutions are great, but ultimately what matters most when choosing an editor is finding one that suits your particular needs; whether it be simple enhancement functions or complex retouching abilities – each product mentioned above covers both aspects quite nicely. However, different people will likely prefer some more than others due to personal preferences, so testing them out yourself could very well become necessary before deciding on which one fits best!